Changing Hearts.
Learn More
Elevating the stories of the homeless community in Toronto.

Changing Lives.
Learn More
Using gift card donations to support shelters and to distribute to individuals on the street.

Changing Minds.
Learn More
Broadening the understanding of homelessness in Toronto through education, advocacy and awareness.
people experiencing homelessness
are sleeping outside
people are on the subsidized
housing waitlist
people experiencing homelessness
in Toronto are youth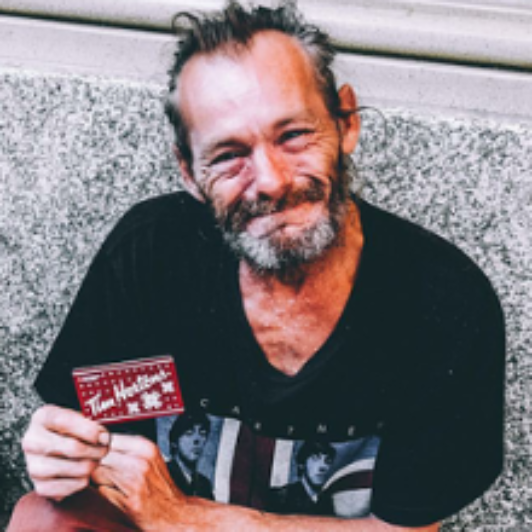 Humanize Homelessness
Fix the 6ix inspires a new understanding of the homeless community by helping the city remember that individuals experiencing homelessness have names, stories, and passions just like everybody else. Through interviews and photos, Fix the 6ix cultivates an understanding that we all belong equally to this city we call home.
WORTH OF GIFT CARDS COLLECTED
PROFILES OF THOSE
EXPERIENCING HOMELESSNESS