6ix Days of Christmas
December 25 2016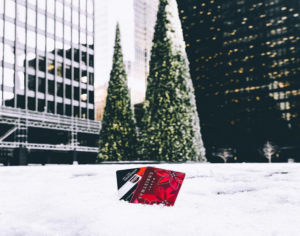 6ix Days of Christmas was our Christmas giving project. For the 6 days leading up to Christmas, we shared our support from our ReGiftcard program at different shelters in each borough of the 6ix. The intention of this project was to illustrate that poverty and homelessness is felt across the city, not just in the downtown core. Please view the complete album here to see the shelter recipients and gift baskets assembled.
Mary's Home
November 22 2016

Using donated Walmart gift cards, Fix the 6ix purchased and donated needed toiletries to Mary's Home emergency women's shelter in Toronto. Our Ryerson project lead was inspired to support this particular shelter after learning about it through her Homelessness Studies course.
Eva's Place
November 8 2016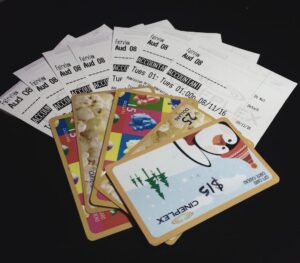 Thanks to donations of new and partly-used Cineplex gift cards, Fix the 6ix sent the Youth at Eva's Place to enjoy a Tuesday afternoon movie. This was the fourth trip provided to Eva's Place Youth this year, we look forward to continuing this regularly.
Juliette's Place Family Shelter
October 2 2016

Your donated gift cards fill tummies. We are proud to provide Juliette's Place with their Thanksgiving groceries for a special dinner. $187.12 in donated gift cards purchased a Thanksgiving meal for 13 women and their 25 children.
Shopping list:
4 Turkeys

Butternut squash

Sweet potato

2 10lb bags of potatoes
1 10lb bag of onions
2 lbs butter
4 containers margarine
6 bags frozen vegetables
4 bags of fresh cranberries
7 pies
2 tubs of ice cream
2 cans of whipped cream
2 boxes of mini pizza bites (for the kids!)
Juliette's Place Family Shelter
August 14 2016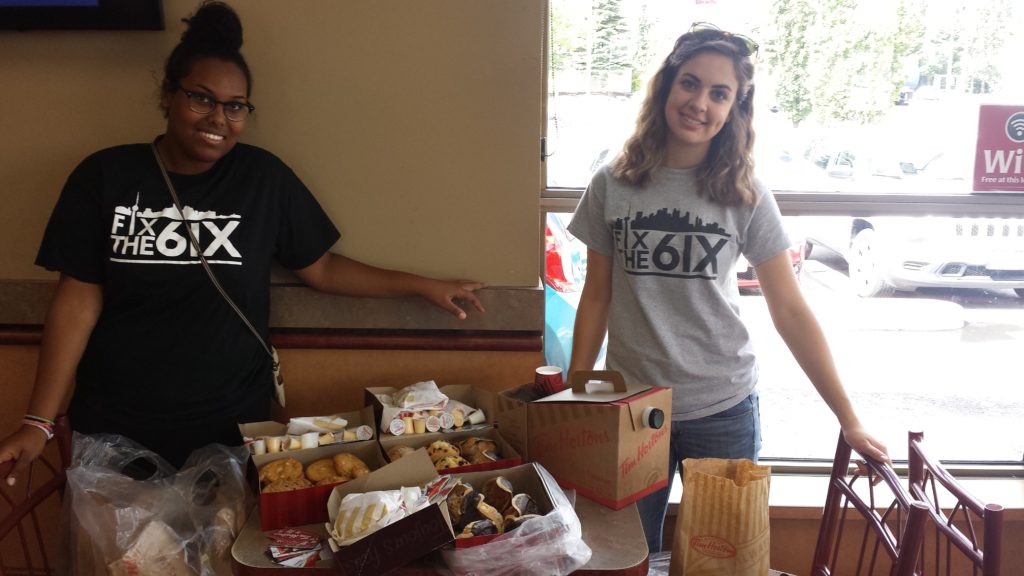 Sunday morning brunch! Fix the 6ix provided a Tim Horton's brunch for the women and children of Juliette's Place family shelter in Scarborough. Using 49 donated gift cards, Fix the 6ix redeemed $202.73 to provide 20 breakfast sandwiches, a dozen bagels, a dozen muffins, half a dozen croissants, coffee, juice and chocolate milk for brunch and 3 dozen cookies for snack! We are so thankful for the donations of new and partly-used gift cards that made this special morning possible.
Eva's Place Youth Shelter
July 19 2016

Thank you for the gift card donations that make this possible! On Tuesday July 19th, 6 Youth and a staff member from Eva's Place Shelter for Homeless Youth enjoyed an afternoon trip to the movies in North York. 12 gift cards were redeemed to purchase 7 tickets, and Cineplex Fairview Mall generously donated 7 popcorns for the outing as well!
Eva's Place Youth Shelter
June 28 2016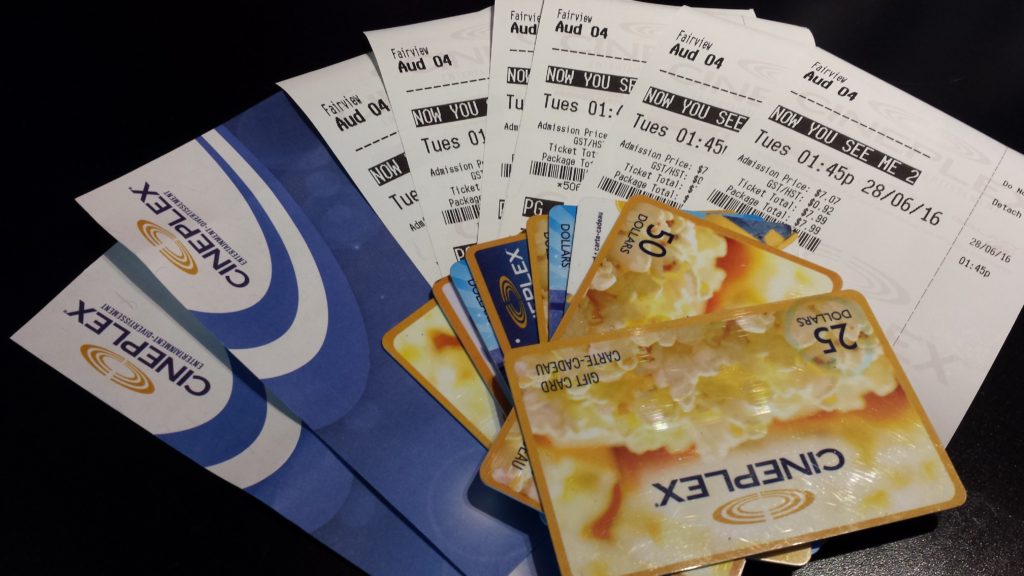 Thank you for your donations of Cineplex gift cards to Fix the 6ix! We have matched our movie theatre gift cards with Eva's Place Shelter for Homeless Youth in North York. The youth and staff will enjoy monthly trips to SilverCity with tickets purchased with donated gift cards. Thank you to SilverCity Fairview Mall for donating passes for the Eva's Place staff, and for donating popcorn for all those attending the trip as well!
Sistering
May 17 2016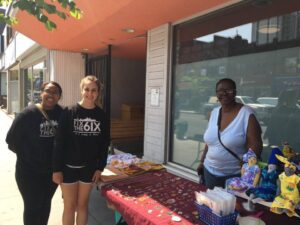 Sistering offers art programming for women to make and sell their creations as an additional source of income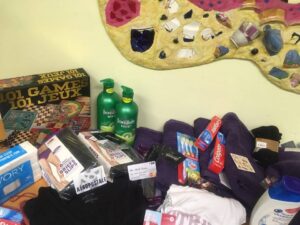 We are so happy to have been able to support Sistering, a 24 hour drop in for homeless, marginalized, and low income women in Toronto. Fix the 6ix donated $341.93 in goods using 50 gift cards! Fix the 6ix purchased items such as shampoo, conditioner, soap, tee shirts, socks, under garments, board games and tooth brushes with gift cards donated to our York University pilot project. Thank you for your support that has made this possible!